Flash is dead. It is no longer supported by Chrome and Firefox, and Adobe will stop doing the support by 2020. So you have to be aware of different other standards to use in your web applications and sites. There are tons of standards but we selected the most popular for you. Read about new multimedia for the open web. 
Nowaday's open-source alternatives can do everything Flash did — and even more. If you're serious about building tomorrow's interactive web, you should learn about web animations, video, and games.
Web Animation
CSS animation is made to style websites with basic rules and dictate layout, typography, colors etc. It's relatively new, but seem to be the easiest way to get started with web animation, it's human readable and does what it says on the tin.
To create a smooth, seamless animations with CSS you need just to create keyframes, adjust timing, animate opacity etc.  And all the animations work with anything you'd style normally with CSS: text, images, containers, and so on. To do all these CSS animations you don't have to be familiar with programming languages. Like in many open-source projects, the code is out and open for you to play around.
Since the early years, developers have been animating with JavaScript. Basic mouseover scripts have been around for more than two decades and today JavaScript, along with HTML5 <canvas> elements, can do some pretty amazing things. With JavaScript, you can draw shapes, change colors, move and change images, and animate transparency. JavaScript animation uses the SVG (scalable vector graphics) format for animations. That means that artwork is actually drawn live based on math rather than being loaded and rendered. This way they remain crisp at any scale and can be completely controlled. SVG is an open standard W3C recommendation rather than a closed binary. Using SVG, JavaScript, and CSS3, developers can create impressive interactive animations that don't require any specialized formats or players. They can also be programmed to respond mouse clicks and rollovers. It's perfect for building games.
Web Games
At one time, Flash ruled web games. It was easy to learn, use, and distribute. It was also robust, able to deliver massively multiplayer online games to millions. But today it's possible to deliver the same—if not better—experience using JavaScript, HTML5, WebGL and WebAssembly. With modern browsers and open-source frameworks, it's possible to build 3D action shooters, RPGs, adventure games, and even fully immersive virtual reality. Web games rely on an ecosystem of open-source frameworks and platforms to work. Each one plays an important role, from visuals to controls to audio to networking. Here is the list of technologies that are currently in use: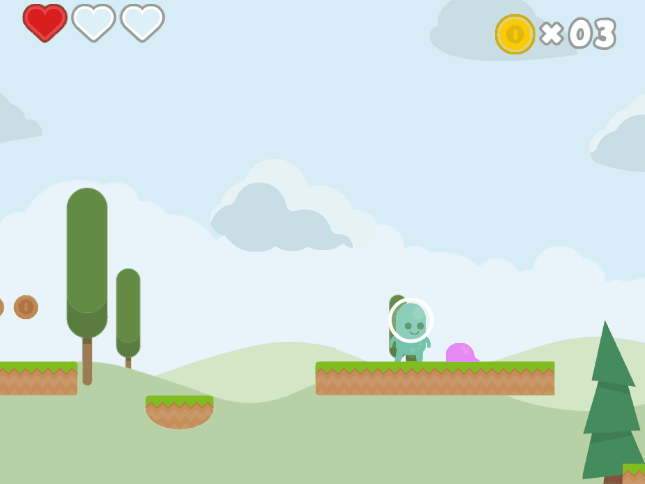 Additionally, there are many HTML5/JavaScript game engines out there. These engines take care of the basics like physics and controls, giving developers a framework/world to build on. In the end, they all produce games that can be played on modern web browsers without plug-ins. In fact, games written for the web can run on tablets, smartphones, and even smart TVs.
Video
Most video services have already switched to HTML5-based streaming using web technologies and open codecs. Modern video codecs can use hardware rendering for video playback, greatly increasing responsiveness and efficiency. Unfortunately, there's only one way to switch from Flash to HTML5: Re-encoding your video. That means converting your source material into HTML5-friendly formats.
Once your media has been converted to an HTML5-friendly format, you can repost your videos on your site. HTML5 has built-in media controls, so there's no need to install any players. You can check the guide for converting Flash video to HTML5 video with many more details on the process.
This article was created on the base of Life After Flash: Multimedia for the Open Web by Dustin Driver.
Open web technologies promise to be better than Flash ever was, and will be accessible to anyone with an Internet connection.
Subscribe to our weekly newsletter not to miss anything interesting!