Since Syndicode is famous as a marketplace development agency, we track the current situation with marketplaces. Today we will share with you the latest information about the rate of the best Ukrainian marketplaces in 2017.  
If you have read our marketplace development guide, you should already know what an online marketplace is. There we also tell what types it has and how it can be developed. But if you hadn't a chance to read this material (which is highly recommended), a marketplace is a mobile app or a website that facilitates business between buyers and sellers. You use many marketplaces even if you don't recognize them to be marketplaces.
Have you heard about Amazon, Alibaba or eBay? Sure! They are famous examples of marketplaces with the audience of millions of users, and the turnovers in billions of dollars.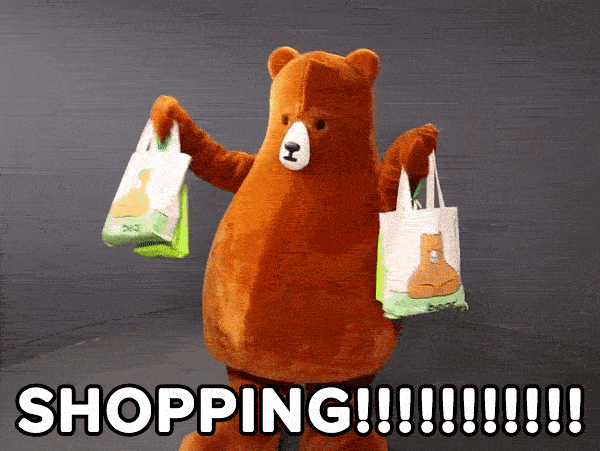 Over the last three years, major online stores in Ukraine expanded their own segments and became marketplaces. This gave them the opportunity to widen the range of the goods and services and increase the margin in a relatively inexpensive way.
The Retailers Portal determined the average number of attendees and specialization of Ukrainian trading platforms. The first place among the biggest Ukrainian marketplaces is taken by OLX (with 146M visits per month). Rozetka's "Internet-supermarket", which started its first steps towards becoming an online marketplace only in 2014, took second place. It has 65M visits. Prom.ua is on the third place and obtain about 55M visits per month.
The picture shows an average number of sessions from May to October 2017, according to SimilarWeb. Compare marketplaces details in this table:
| | | |
| --- | --- | --- |
| Marketplace | Sessions | |
| OLX.ua |  146M |  many goods |
| rozetka.ua |  64,7M |  many goods |
| prom.ua |  54,9M |  many goods |
| kidstaff.com.ua |  16,6M |  goods for children |
| Allo |  12,4M |  many goods |
| bigl.ua |  10,5M |  many goods |
| shafa.ua |  8,9M |  clothes |
| modnaKasta |  7,2M |  clothes, cosmetics, household goods |
| LeBoutique |  4,3M |  many goods |
| klubok.com |  4,3M |  clothes |
| |  3,1M |  many goods |
| Allbiz |  2,3M |  many goods |
| privatmarket.ua |  2,3M |  many goods |
| crafta.ua |  1,3M |  handmade |
| SvitStyle |  750K |  clothes |
| gold.ua |  650K |  jewelry |
| sokol.ua |  320K |  many goods |
| |  170K |  clothes, household goods |
| skidka.ua |  110K |  many goods |
Material is based on retailers.ua information.
Here in Syndicode we have created a lot of different types of online marketplaces. If you want to provide your business online, don't hesitate to contact us.
Subscribe to our weekly newsletter not to miss anything interesting!