Even if your team does not have the official team (or technical) leader, there is always a person, who takes all the responsibility.  And sometimes this responsibility concerns not only the code quality or the deadlines. What common mistakes can be done by a technical leader and how they could be avoided? In this article you will find common technical leader pitfalls.
Last week we wrote about software development methodologies that define your project development speed, quality and success. But who to choose them and delegate the tasks? In most cases, this all done by a technical leader.
Technical or team leaders are often told that they're responsible for everything the team produces. Success comes because of the tech lead. And fail comes because of the tech lead too. Is this true? However, these assumptions often encourage a tech lead to see everything the team does. This reasonable thing makes a harm sometimes and slows the team down.
So where the tech lead responsibilities borderline? We need to define all the obligations wisely. The ideas of how to empower your team and be sure about the result are here:
Trust
We sure, that you have a lot incredibly smart people in your team. Even if they did not show their potential yet, trust them. Let them design something without your input and see what they will come up with. Let them voice their opinions first in a meeting. As a leader, take a back seat for a few meetings and see what the team comes up with. You'd be surprised at some of the brilliance they show. Trust your team.
Empower
This tip is related to trust. You should empower your team to make decisions and to do what they think is right. While doing this, you might also encourage them to seek second opinions before implementing something, especially if they're unsure or doubting in any way. Don't doubt about the professionalism of your team. Maybe you have more experience than they do, but each of them also has unique experience and knowledge to draw from. By stifling them until they get more experience, you're not only hurting their performance but the performance of the team as a whole. Empower your team.
Train
This tip will help to strengthen the background of your team. As you put more trust in your team and try to empower them, there will likely be times that you doubt they can do what they need to. Please, resist the urge to tighten things up again and bring more things under your control. Instead, take a minute to identify why you feel this way and if there's something you can teach the team that will enable them to do what they need to. The more you can teach the team, the more effective your team will become. Train your team.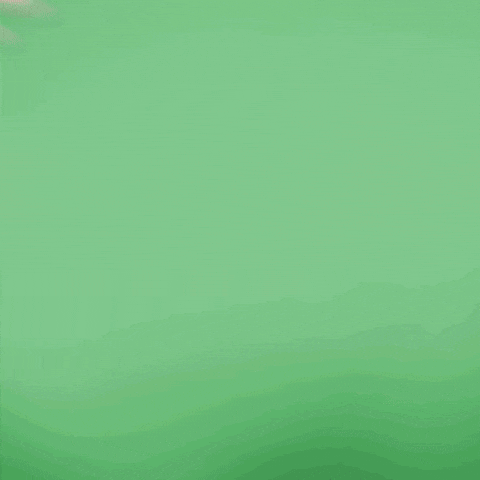 This three simple and obvious yet vital things will make your team (and you as a tech lead) work better and faster. They will teach you that there's no a single, particular person to be responsible. All the team should take care of the result and celebrate the success. This way the dynamic of the team will change. Your team will grow adult and independent and will be ready for complicated and tricky tasks. Sharing is caring and this phrase reflects the nature of team leader's work.
Think of what training should be provided for your team or how to encourage some person to try harder.
Based on John Van Wagenen article.
Stay tuned and subscribe to our weekly newsletter!